A successful implementation combines these three essential factors with professional support from Gateway GHS Label Solutions at the operational (print site) level via training, troubleshooting and/or technical support.
Gateway recommends the following Work Group level color laser printers with our Poly-Twin® label stock.  All Poly-Twin® labels using these printers meet the IMDG 90 day seawater submersion and DOT UV resistance requirements for chemical labeling.
The three models that we recommend most highly are work group level printers that have four toner cartridges (CMYK) for full color printing capabilities and meet all the regulatory requirements for chemical labels.  These are the newest fuser technology (4-stage engines) so they provide the optimum flexibility in printer settings for alternate media (labels).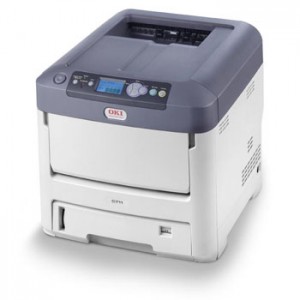 OKI C711 Series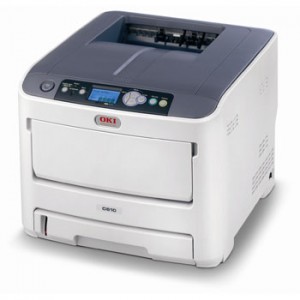 OKI C610 Series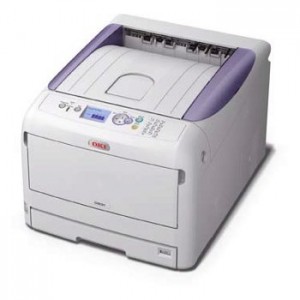 OKI C831 Series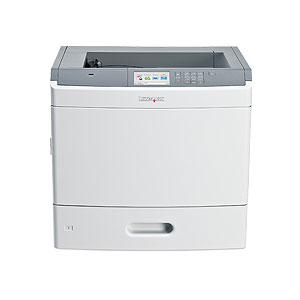 Lexmark C792e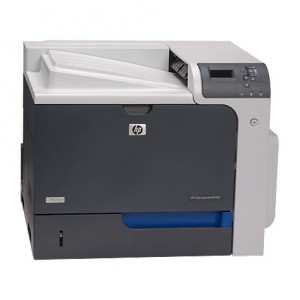 HP4525