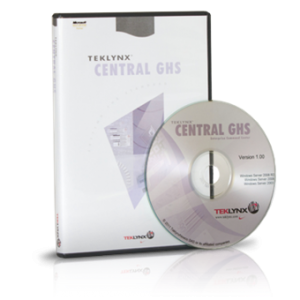 TEKLYNX CENTRAL GHS
TEKLYNX CENTRAL GHS can help you meet Occupational Safety and Health Administration's (OSHA) Hazard Communication (HazCom) Standard, which incorporates the United Nations' Globally Harmonized System of Classification and Labeling of Chemicals (GHS), to improve safety and protect the health of workers within the chemical industry.
The Final Rule states that by the June 1, 2015, all chemical manufacturers, importers, distributors and employers must comply with all modified provisions.
TEKLYNX CENTRAL GHS supports chemical labeling requirements and offers maximum traceability by creating labels to accurately classify chemicals and specify HazCom elements for labeling and safety data sheets.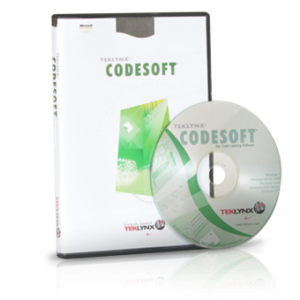 TEKLYNX CODESOFT
CODESOFT is for those who have complex label design and integration needs. Its advanced capabilities offer unmatched flexibility, power, and support – making it the best barcode software choice for label printing in enterprise environments. With CODESOFT, you can easily integrate label printing and RFID technology into your business process, increasing both efficiency and control. Whether your goal is managing assets and resources, controlling distribution channels and stock levels, tracking documents and RFID tags, or managing data records, CODESOFT provides a solution for your organization's most advanced barcode and RFID labeling projects.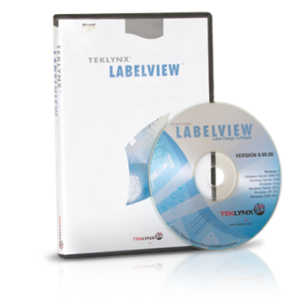 TEKLYNX LABELVIEW
LABELVIEW is for companies with mid-level labeling complexities. It adds a powerful, easy-to-use barcode label design application to your company's business process that can be used by anyone from beginners to advanced users. With the stability of LABELVIEW's updated platform, you have the confidence that your barcode software will be dependable today and in the future. Already using LABELVIEW? Your existing labels and process will transfer to the current version with the built-in Label Conversion Tool.
TEKLYNX offers the only fully supported and tested VM products in the industry. Run LABELVIEW VM on a virtual machine with confidence knowing that TEKLYNX has the right solution for your needs.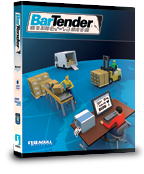 BarTender
The World's Leading Software for Label, Barcode, RFID & Card Printing
BarTender works great both "stand-alone" and integrated with other software. It is the perfect solution for almost any on-demand printing or marking application, including labels, print and apply, direct marking on parts and packaging, signs, and much more. Turn the page and learn why thousands of the world's largest companies and hundreds of thousands of users in more than 150 countries depend on BarTender.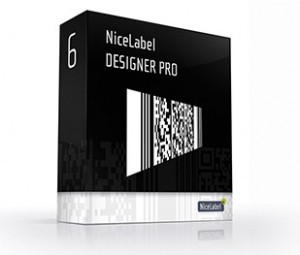 NiceLabel Designer Pro
The NiceLabel Designer Pro's advanced barcode label design and printing edition provides comprehensive database support and industry compliant labeling. Through the NiceLabel technology, this barcode labeling software has a robust print engine for efficient label printing. Have confidence when designing your next label with wizard driven variable fields such as prompted values, serialized fields, and date & time stamps are supported.