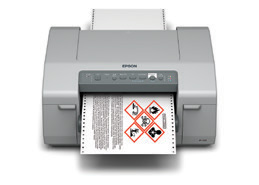 Inkjet Printing
With Epson's ColorWorks™ labeling solutions, chemical manufacturers can create full-color GHS compliant labels on synthetic materials that are waterproof, smudge-proof and alcohol and chemical resistant. And Epson's ColorWorks inkjet printers are BS5609 qualified when used with Epson polypropylene media.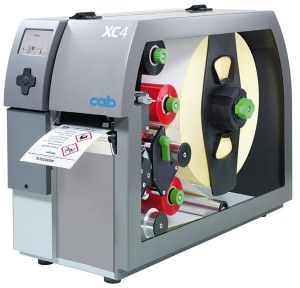 Thermal Transfer Printing
CAB label printers are at home in virtually any industry today. Our devices are employed in commercial applications, in tough continuous operation in industry and for a wide range of services. We incorporate this cross-sectoral experience into our development processes, thus ensuring that our customers benefit from our wide-ranging know-how.